Spark Brain
Builders
A before school exercise program to prime the brain for learning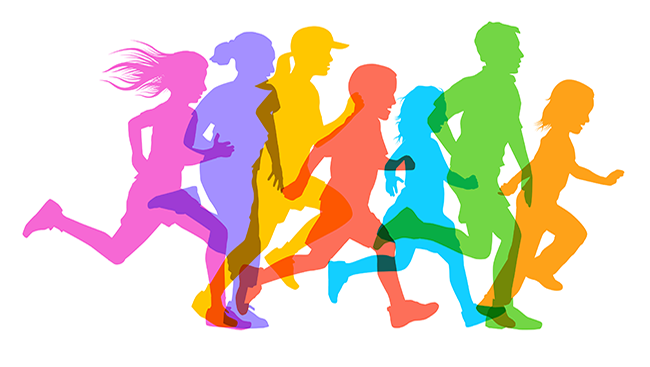 Countless researchers have studied the effects of exercise on the brain.  Here are just a few of their findings:
Improves impulse control

Improves behavior

Improves attention

Decreases fidgeting

Improves alertness

Improves motivation

Combats depression

Improves self-esteem

Reverses "learned helplessness"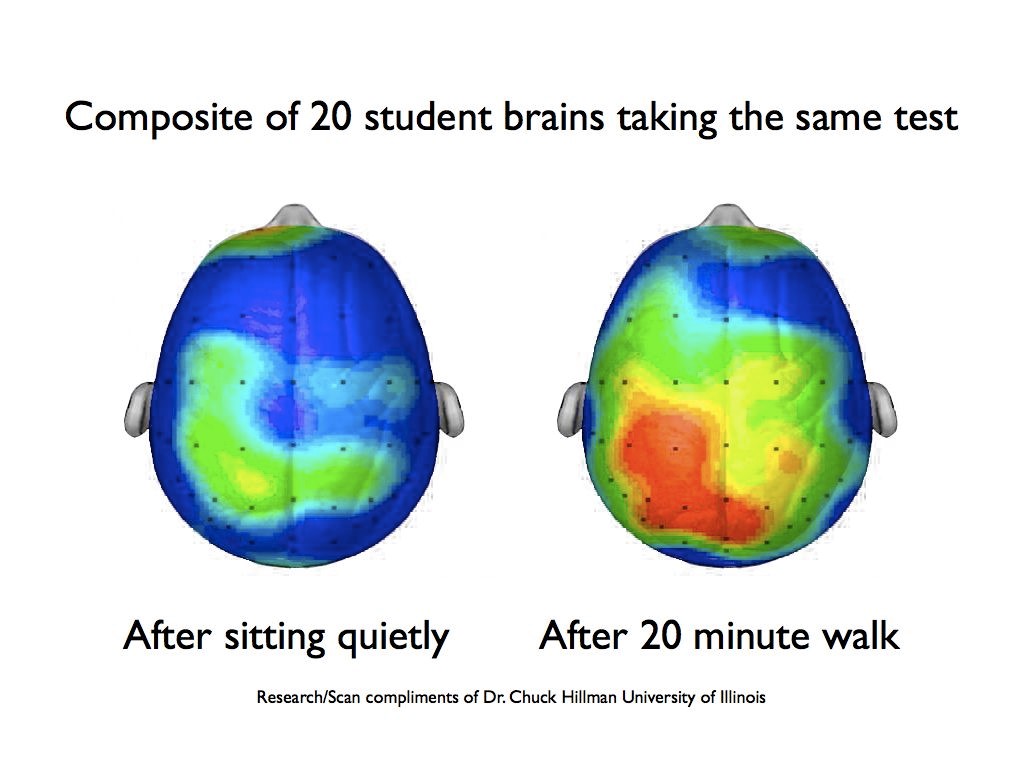 How Does Exercise Impact Learning?
Everyone knows exercise is good for your body. However, did you know that exercise immediately benefits your brain as well?
Exercise produces numerous chemicals that affect cognition, mood, and executive function. A chemical that dramatically increases post-exercise is BDNF.
BDNF – Brain-derived neurotrophic factor – is like "miracle grow" for your brain
BDNF causes growth in connections of brain cells, growth of capacity of systems (attention, memory), and is even involved in growing new brain cells.
BDNF is an anti-depressant, anti-toxic stress factor and correlates with intelligence and memory. If exercise was a medicine, we would all want to buy it – the effects are so beneficial and so powerful.
Exercise is directly linked to the production of BDNF, and some doctors are calling it a "new prescription" to treat depression, ADHD, autism, and more.
 

"While most people are probably aware that there is a mutually impactful relationship between our bodies and our minds, few realize just how consistent physical activity can change the brain's structure and function." Dr. John Ratey
Research continues to point to the fact that students who exercise before school show greater gains.                           |
Exercise primes the brain for learning and readies the brain to receive and remember information.                              V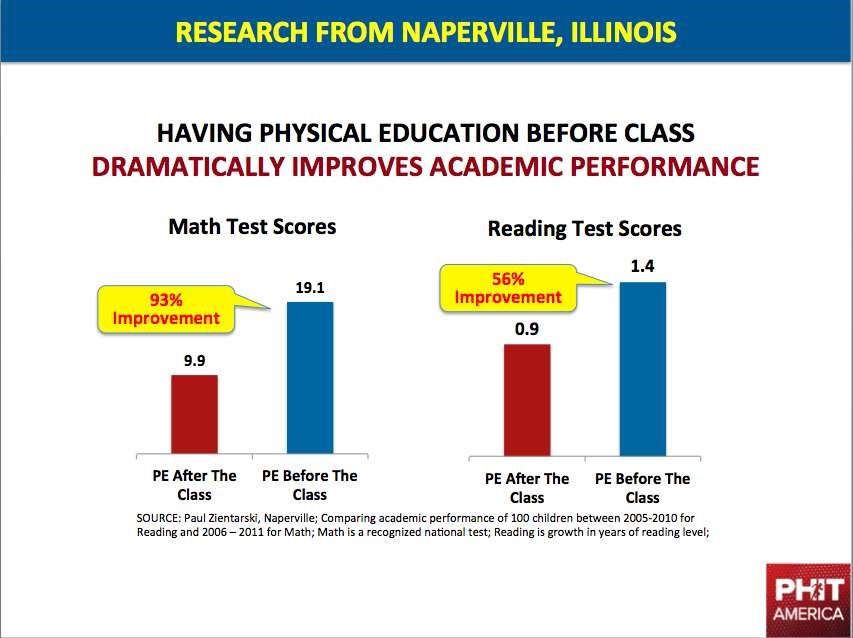 Brain Builders will be available each morning (starting 9/11) from 8:15-8:45am on the track (weather permitting).  The track will be supervised, and students are encouraged to get out and run or walk.  Parents are welcome to accompany their child/children. 
 

"The brain's physiology changes over time when we regularly exercise. The surface area of the brain, where higher functions like memory and problem solving occur, grows when you exercise consistently." -Dr. John Ratey
Student Info
Name_________________________
HR Teacher ____________________
Planned days for attendance:
(circle all that apply)
M     T     W     TH     F
Parent Email Address
Student shirt size: S    M    L    XL